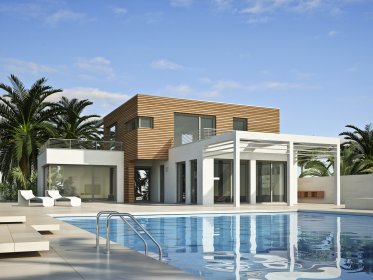 The trendagentur m1 is a young, growing company that was established in 2011. The main focus of the trend agency m1 is to give you as a customer products or the connection to suppliers. For us, the wood industry plays a major role in that.
You are looking for a specific rare wood, or, for example, attractively priced terrace decking? We know where you can find it. You need woods in special dimensions and profiles? No problem, we know where your wood can best be processed.
Put us to the test and do not hesitate to send us your enquiries. Because our passion is wood and our goal is customer satisfaction!