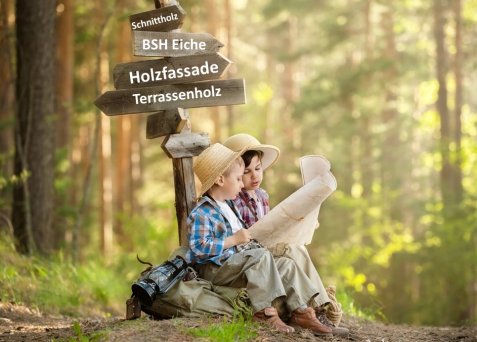 Welcome to the trendagentur m1!
We share your fascination for the raw material wood very well because wood is warm and spreads - wherever it is used - a cosy, feel-good atmosphere. As with this material also new trends are being set and thus always new products arise we aim to prove to you right there on the market our sense for trends and new developments. Further afield we can also procure the old-established and common terrace, garden, water construction and cladding wood for you at fair and reliable conditions.
Our years of experience in the timber industry and the contacts at home and abroad are of great benefit for the suppliers and clients. Share our passion for unique products and test our expertise, our proximity to the market and our reliability!